Your Weekly Devotional Message from:
Glorious Messages About
God & Freedom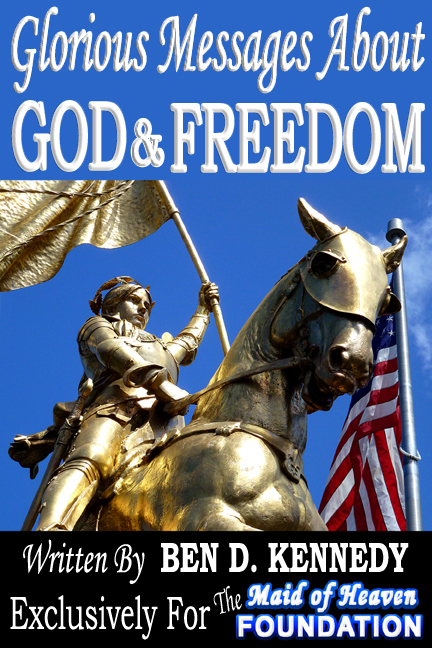 Below is the message for Week 25 from the book Glorious Messages About God & Freedom. Please use this message as your devotional this week for the UNLEASH GOD'S FULL POWER TRAINING PROGRAM and visit this page whenever you need to read the message that goes along with each week of the year as you proceed thorough this training program to UNLEASH GOD'S FULL POWER IN YOUR LIFE AND IN OUR WORLD!
THIS WEEK'S MESSAGE:
Our Father Who Art In Heaven!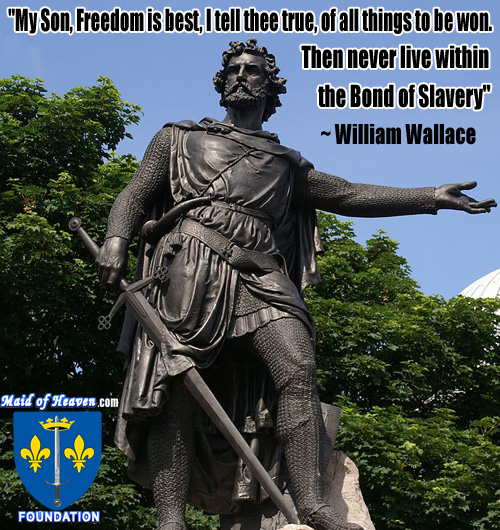 On this glorious Sunday of our Lord during which we also honor our fathers on Father's Day let us remember that we have a Father in Heaven who is the Supreme Father to us all. It does not matter whether or not you have a great father in this world, as many of us have been Blessed to have had, or a father in name only because even the best human father can only give us a glimpse of the Love that our Heavenly Father has for each of us. This is why Jesus says in Matthew 23:9 to: "call no man your father on earth, for you have one Father, who is in Heaven." Jesus does not mean that we should not "honor" our earthly fathers, because we certainly are instructed to do so in other places in the Word of God, but Jesus instead wants to make it clear that our Father in Heaven deserves our supreme allegiance. Jesus displayed in His own life the proper relationship we should all have with the Heavenly Father by declaring in Matthew 12:46-50 that anyone who does the will of His Father in Heaven is even more his brother, sister or mother than his earthly relatives which shows dramatically that our relationship with God outweighs any earthly relationship we can ever have with anyone.
The most important thing then that an earthly father can ever do is to teach their children to love our Father in Heaven as Jesus wants us to love Him. The best fathers all do this in one way or another and you can see throughout History how this great legacy of love for the Heavenly Father has been passed down from one generation to another by Christian fathers. When William Wallace told his son that "freedom is best, I tell thee true, of all things to be won. Then never live within the bond of slavery" he was only repeating what our Heavenly Father is saying to all of us as His children. So on this Father's Day remember that your Father in Heaven loves you dearly and He has a gift that He is trying to give to each one of us which is the gift of ultimate freedom found only through His son Jesus Christ. Amen!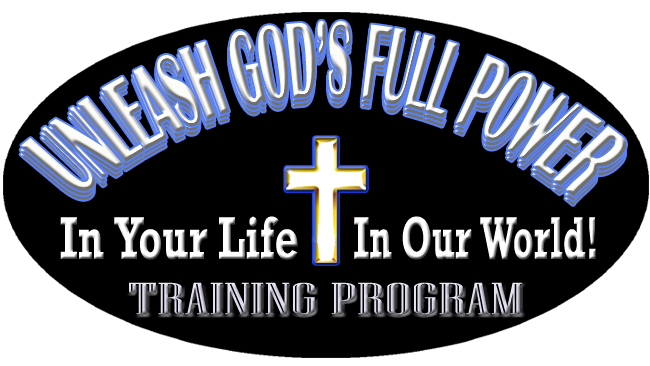 ---
HOW TO ALWAYS RECEIVE THE CURRENT WEEKLY DEVOTIONAL MESSAGE
This page automatically displays the current Weekly Devotional Message every day of the year!

Make sure to "refresh" this page if the message does not change every week on Sunday.

To receive the current weekly message on your own computer as a feed please

To receive the weekly message by email please use a service like www.feed2mail.com and enter http://feed43.com/gloriousmessage.xml where it asks for the feed url and check the "Enable text alerts" box and enter your phone number and you will also receive a text when the new weekly devotional message is posted online every week.